ARK Real Estate Inspection Services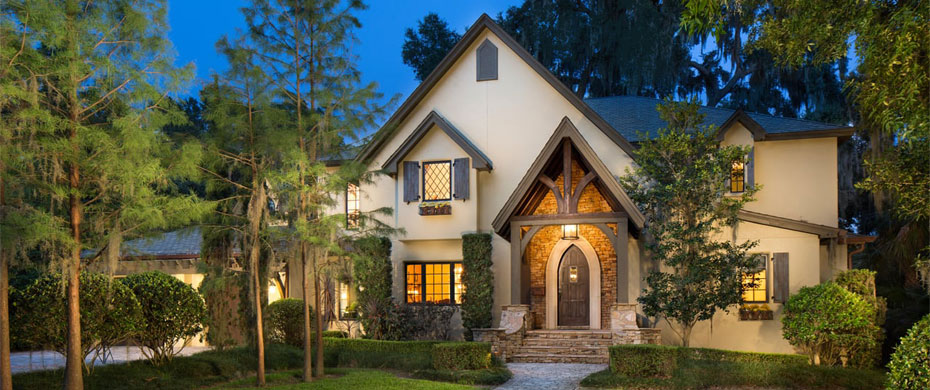 Standard Home Inspection Pricing
Up to 3,500 Sq.Ft. = $425
3,500 to 5,000 Sq. Ft. = $475
5,000 to 6,000 Sq. Ft. = $525
Over 6,000 Sq. Ft. = Call for Price
Sewer Line Inspection = $150
New Construction Inspection = $350
Pre-Listing Inspection = $350
General Home Inspection + Radon = $550
Over 6,000 Sq. Ft. = Call For Price
Multi-Family = $400
plus $100 per unit after by request an inspection contact by phone Brad 612-532-2336 Jacob 612-799-9918.
Mold Inspection and Testing = $500
Mold inspection with a home inspection = $225
*Inspection includes one exterior and 2 interior air samples.
Swab surface sampling = $225
Swab surface sampling with a home inspection = $125
I'd love to help you with your next property in the Twin Cities! Please contact me today to schedule your inspection!
Serving the Twin Cities and Surrounding Areas of Minneapolis-St. Paul, Minnesota
Inspected Once, Inspected Right!®