ARK Real Estate Inspection Services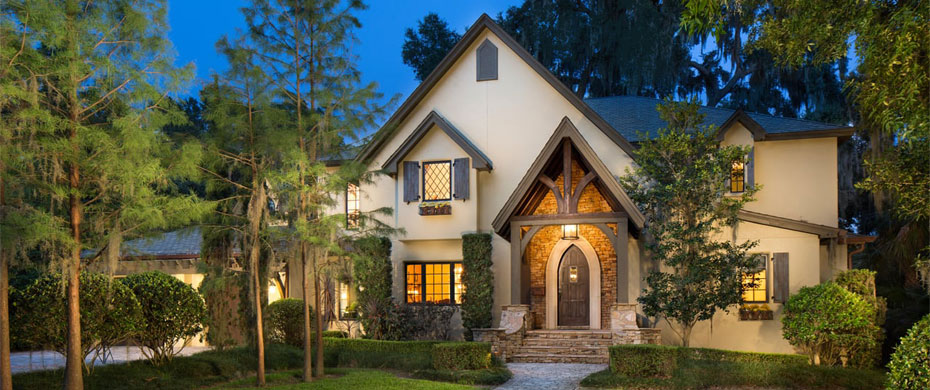 Standard Home Inspection Pricing
Up to 3,500 Sq.Ft. = $375
3,500 to 5,000 Sq. Ft. = $425
5,000 to 6,000 Sq. Ft. = $525
Over 6,000 Sq. Ft. = Call for Price
New Construction Inspection = $300
Pre-Listing Inspection = $300
General Home Inspection + Radon = $500
Over 6,000 Sq. Ft. = Call For Price
Multi-Family = $350
plus $100 per unit after by request an inspection contact by phone Brad 612-532-2336 Jacob 612-799-9918.
Mold Inspection and Testing = $350
Mold inspection with a home inspection = $175
*Inspection includes one exterior and 2 interior air samples.
Swab surface sampling = $175
Swab surface sampling with a home inspection = $75
I'd love to help you with your next property in the Twin Cities! Please contact me today to schedule your inspection!
Serving the Twin Cities and Surrounding Areas of Minneapolis-St. Paul, Minnesota
Inspected Once, Inspected Right!®